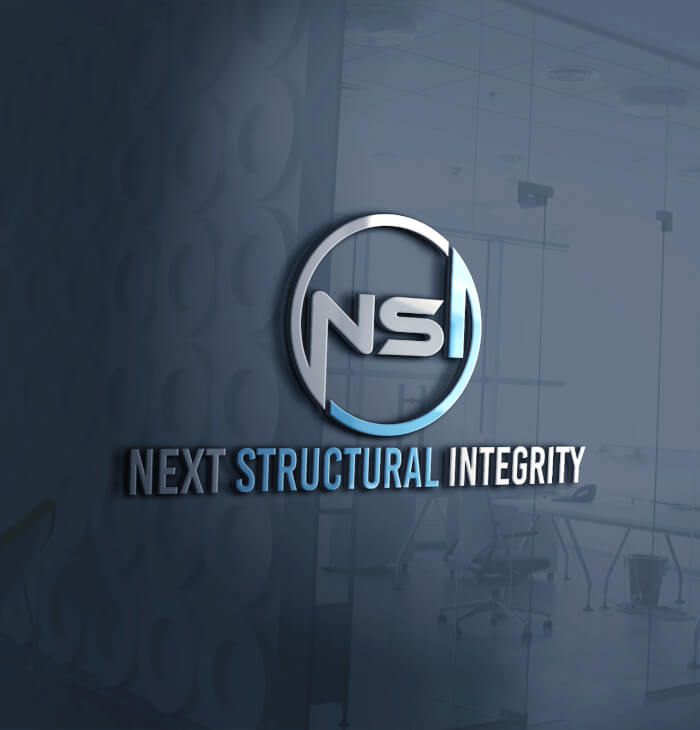 ABOUT NSI
Actively involved in engineering design, analysis, NSI provides a variety of multi-disciplinary engineering and design services to its clientele. We deliver efficient and cost-effective engineering services to a range of industries including, but not limited to, Nuclear, Power Generation and Oil and Gas and devise solutions develop sites and areas that precisely meet the engineering goals of our clients.
With highly skilled engineers on board, we can provide incomparable services regardless of the complexity or size of your project. Our proficient engineers work closely with our clients to meet their project requirements while at the same time complying with regulatory bodies and agencies. The members of our team are meticulously trained to use state of the art technology including up-to-date workstations and software, all protected by top-tier security systems.
At NSI, we make use of the latest technology paired with our engineering experts to contribute to modern design practices and deliver cost-effective engineering solutions that are tailored according to your demands.
NSI has the capability of working through multi-disciplinary teams and coordinating the skills of each individual member of the group in such a manner that ensures optimum teamwork.